This Week's Headlines & One-Liners
|
It's the Trump version. Win by declaring bankruptcy six times and sue people in order to not pay them. How quaint.
Oh Canadians … they're just so funny!
Neither would the rest of the world.
Please someone teach Trump how to use a dictionary.
Proving once again, America shouldn't have the right to vote.
Prozac & Xanax
Burger King gave Republicans a whopper of an insult with Net Neutrality ad.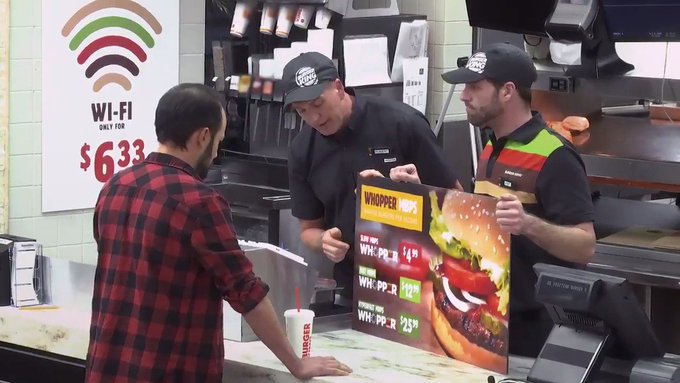 The Lollipop Guild said safety precautions were coming up short.
They were all helter skelter about it.
Meet the Amazon's newest fish. He's a Mouth-Breather.
Make sure to get some to Nickelback
My husband often tells me that's when I get nasty in bed.
Stock photo from last year. To also be used in 2019 and 2020. Women work smarter not harder.
Does that make it a coke-a-nut?
Meet his 36-year-old mother who has to deal with his smarting off.
GTPL – Gym, Tan, Prison Laundry
Phew! That would be one big hole to fill.
It was all business in the cold front but there was no party in the back.
And, for some, until death.
Why not? Most men relax by stroking a different kind of cock.
or
It doesn't belong in the cabin. It belongs in the cockpit.
Which one-liner for this headline do you like better? Tweet us, write us a comment on Facebook or Instagram.